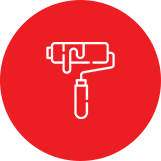 Painting your home is a great upgrade that doesn't have to break the budget. When you hire our painting team, if you haven't yet decided on colours, we'll work with our designers to produce a colour scheme that works for you.  We'll also thoroughly prepare every painting surface and recommend the replacement of any weather-damaged materials before we begin.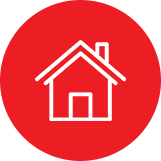 Siding, Trim, Moldings and Fascia
Siding, trim, moldings and fascia add visual interest to your home's exterior, but they can deteriorate from repeated exposure to weather. If needed, our exterior experts can repair or replace these materials so that they protect your home and look great.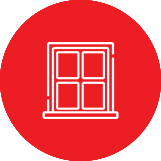 If you want to add personality and functionality to your home, consider replacing windows and doors. We'll help you find the perfect styles while increasing your home's efficiency.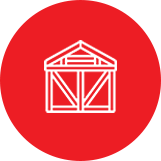 When additions and remodeling are necessary, our design and framing crews will work with you to produce the right solution.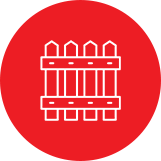 Decking, Fencing and Outdoor Specialty Features
In some cases, an exterior feature like a deck or fence can significantly enhance your lifestyle at home. Other outdoor features, such as outdoor kitchens, pool rooms, fireplaces, gazebos and pergolas can create the specific function or ambience you're looking for. At Marvel Pro, these features allow us to showcase our unique combination of artistry and technical ability. If you have a vision for your outdoor space, we'll make it a reality.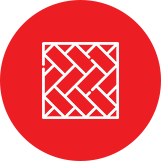 Attractive and durable, exterior tiles are an increasingly popular building material, and our team is expert at installing them.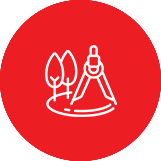 Patio Stones and Landscape Features
Patio stones and landscape features often provide the final touch to a successful exterior renovation.
We Can Help
The team at Marvel Pro is ready to help you with your exterior renovation needs. Contact us for more information.